Tenacious Tennis Academy is driven to grow the sport by increasing access to premier tennis opportunities in San Francisco. Tenacious Tennis offers private and group instruction to players of all ages and levels.
Philosophy: Compete to Grow
At Tenacious Tennis Academy, we help players cultivate a passion and respect for the sport. We aim to inspire our pupils to confront challenging experiences through competition and achieve growth as people and as tennis players.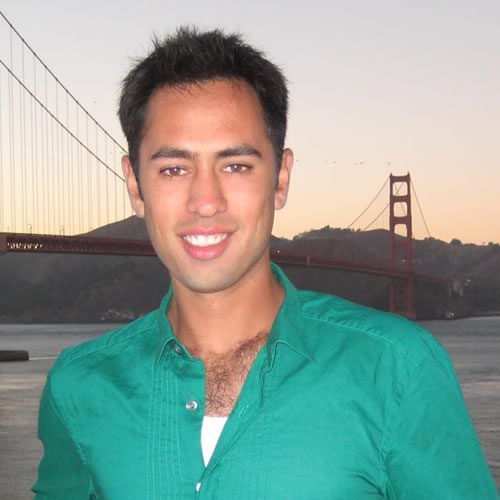 Jesse Inghelram
Founder & President
Tennis has given me so much and I feel a sense of purpose when I help young athletes recognize and reach their potential on and off the court.
Jesse Inghelram is a San Francisco city native who matriculated from Lowell HS onto his alma mater, UCSB, where he competed for the varsity men's tennis team. Jesse is driven to make sure that future generations of youth can use tennis as a vehicle to change their lives.